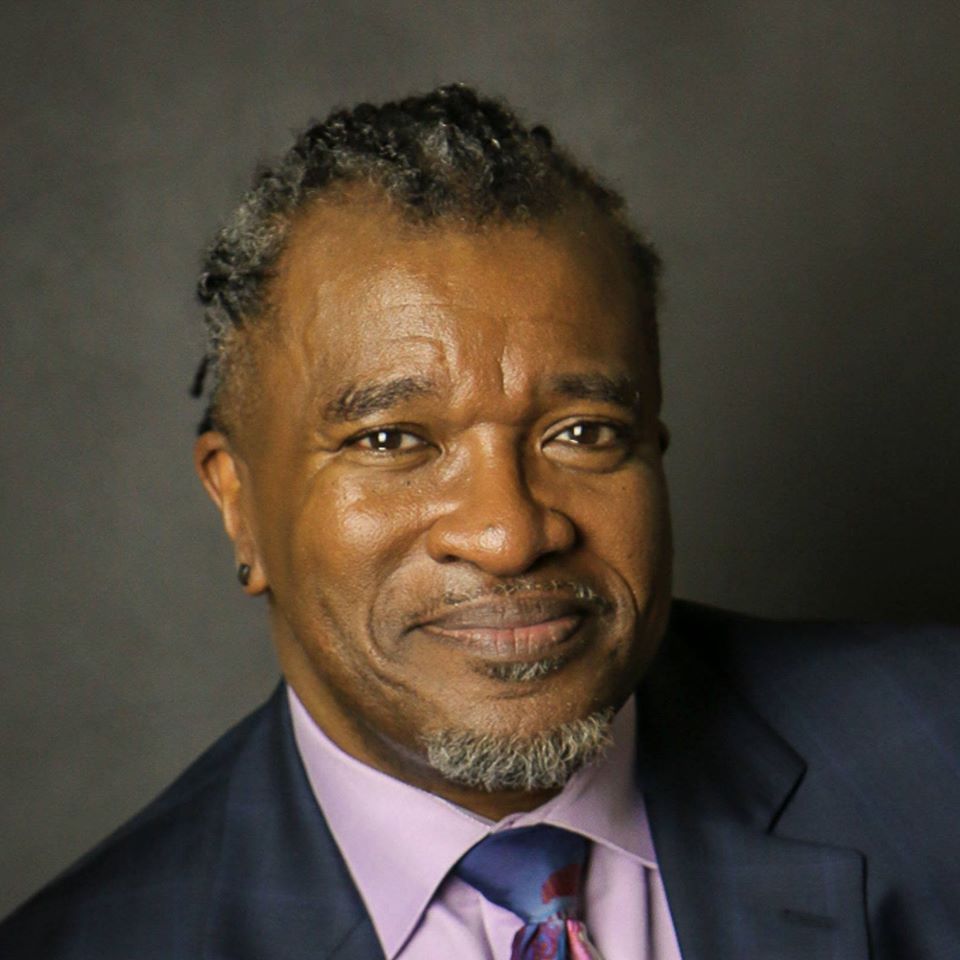 Adam L McKnight
Singer / Songwriter / Arranger / Producer
With a captivating personality, unyielding stage presence and an incredible voice, Adam L. McKnight, opens his heart and soul in song!!  Performing all styles of music, from R&B to Gospel, Pop and even Opera, Adam amazes and astounds audiences with his natural ability to sing. Performing on-stage in bands since age 13, Adam has settled in comfortably as not just a singer, but also an entertainer, putting his heart and soul into every song he sings and enjoying the experience.
As a testament to Adam's musical ability & vocal talents, in October 2003 & January 2004, he had the extreme pleasure of arranging background vocals & recording with the legendary Sir Elton John, on new music for the Broadway musical "Lestat" and for his critically acclaimed CD "Peachtree Road" released Fall, 2004.  In addition, Adam along with members of his choir, Voice of Atlanta, completed a yearlong tour with Sir Elton nationally and internationally, including performances at Madison Square Garden for Katrina victims' relief and Live 8 in London.
Most recently Adam and his choir Voice of Atlanta were asked to participate and were featured in the 2019 Super Bowl half-time show with Maroon 5.  Today Adam continues to arrange music to inspire and entertain audiences across the spectrum.
He has also lent his vocal and arranging talents to such national recording artists as Coy Bowles, Randall Bramblett, Diane Durrett, Scooter Lee & Cee-Lo.  He has recorded with Grammy award winners Train and producers Ed Roland & Phil Tan.  He has performed on stage with such noted celebrities as Stevie Wonder, B.B.King, Diana Ross, Gloria Estefan, Bonnie Raitt, Zack Brown Band, Lou Gossett Jr., Robert Wagner, Faith Hill, Aaron Neville, Kelly Price, the Pointer Sisters and the Temptations.  He has performed countless live shows in the party bands Party Nation, Livin' Large and Emerald Empire.
 He has recorded commercial spots for the Georgia Lottery, TNT Sports, ESPN Radio, Black & Decker, Cellular One and has arranged and sung on a special song for Children's Healthcare of Atlanta.  
Currently in addition to spot live performances with Randall Bramblett & Diane Durrett, Adam performs shows in venues around the southeast with Noel Friedline and Maria Howell, 2 very respected artists in their own right.
As a solo artist he has released 2 CDs, "Determination" & "Life: Work In Progress" both available on CDBaby, Apple Music, Google Play and all other major music outlets. 
Now devoting his daily efforts to writing and producing new music, Adam is completing his 3rd recording project "Working on Me" scheduled for release on March 23, 2020.  As a past Board member of the Atlanta Chapter of the Recording Academy, Adam continues to enjoy the respect of the music arts community.